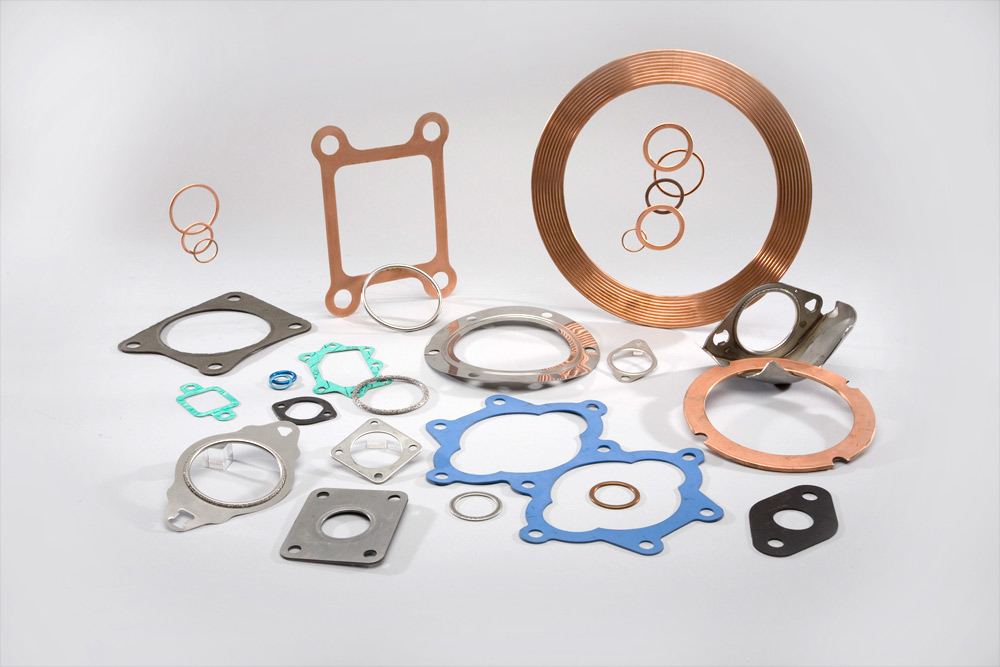 Metallic Gaskets Highlights
Metallic Jacketed Gaskets
What are Metallic Gaskets?
A gasket (correct terminology is a "joint" made from "jointing material") is a mechanical seal which fills the space between two or more mating surfaces, generally to prevent leakage from or into the joined objects while under compression.
A Metallic gasket is made entirely of "metal" which can include copper and aluminum. These gaskets rely on the seating surface to accomplish the seal. In addition to a solid or flat gasket, OGS is also experts in the manufacturing of corrugated gaskets. At OGS we work with our customers to ensure the gasket design is manufacturable and on budget.