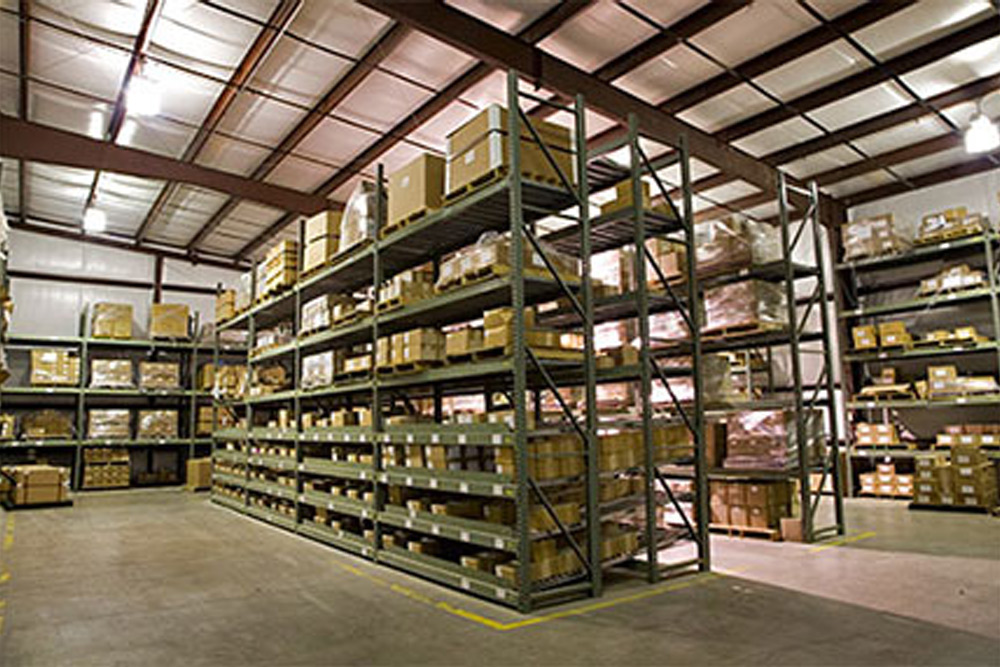 Inventory Stocking Programs Highlights
Same or Next Day Shipping
Climate-Controlled Warehousing
Keep Your Production Line Up and Running
Yearly Demands Can Save You Extra Dollars
Savings For You On...
Cash Flow from Excess Stock
What is an Inventory Stocking Program?
OGS Industries provides many services for its customers. One item that sets us apart from other stamping houses is our ability to provide custom inventory stocking programs. OGS has several warehouses that are designed for holding stock in customer provided boxes/containers and using our own packaging containers. Upon a trigger or demand, (every customer is different in how they alert us of their needs) we can ship your product out the same or next day.
How does the stocking program work?
Each contract is custom made to fit the customer's needs. All we need is a commitment to purchase the agreed stock over a period of time. Not only can this program save on soft costs, but by giving us the yearly demand we can price the product a bit differently to save you extra dollars.
Inventory Stocking Program Success Stories
We have converted over several accounts into utilizing this practice to save on their own warehouse space, cash flow and inventory control issues.
One customer went from four pallet racks of product to just two shelves of one rack by allowing OGS to put into place a custom inventory stocking program.
How many times has your inventory been off just when you needed the parts? The relief of knowing that OGS Industries has your custom product stocked only a day or two away can be priceless.