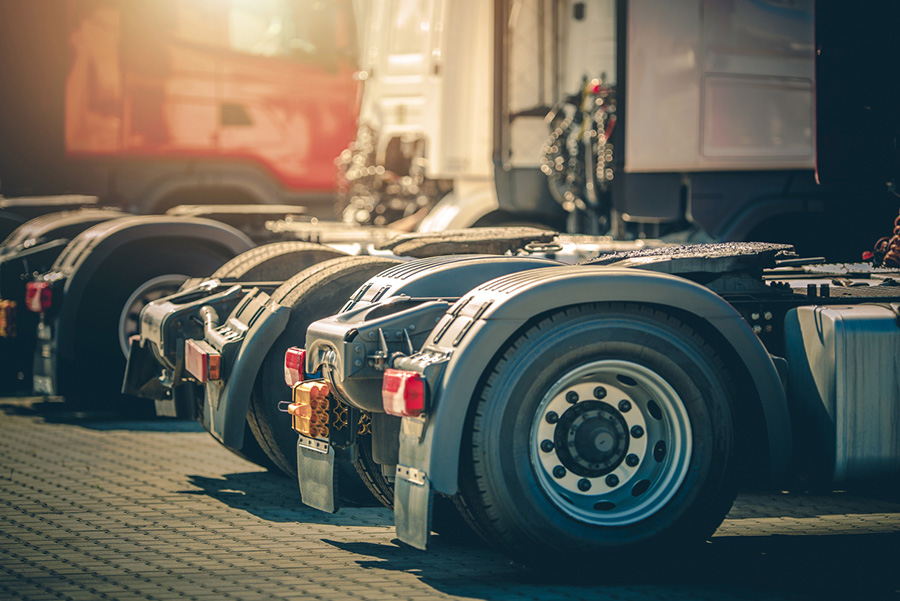 Drive Success with IATF 16949 Certified Partner
While the AS9100 sets standards in the aerospace industry, the IATF 16949 is backed by automotive trade associations. At OGS, we are proud to manufacture precision components for commercial vehicles, recreational vehicles, off-highway vehicles, and high-performance vehicles for racing. We nurture partnerships and ensure reliable performance across the railroad industry, mining industry, and aftermarket industry.
Based on the ISO 9001, the IATF 16949 meets all ISO 9001 requirements — and then some. While the ISO 9001 centers on customer satisfaction, the IATF 16949 goes on to ensure compliance with lean manufacturing, defects, variance deterrence, waste reduction, and company specific-requirements. For OGS, this means providing quality metal components to automotive customers worldwide, meeting tough changes with precision, and consistently raising the level for customer satisfaction.
The Added Benefits of an IATF 16949 Certified Team
Consistent Quality — Our processes are monitored and measured to maximize productivity and deliver consistent outcomes.
Reduced Product Variation — With reviewed and improved manufacturing processes and Quality Management System, customers can be assured that our metal components consistently meet the needs of high-performance vehicles, no matter the application.
Reliable Suppliers — Recognized internationally, this certification sets the benchmark for sourcing suppliers, establishing a stronger, more reliable supply chain.
Reduced Waste — With streamlined manufacturing processes, improved management systems, and more allocated resources, we have the infrastructure to minimize waste and meet environmental initiatives.
Defect Prevention — Our process for metal fabrication, production, welding, painting, and other services is tested and proven to meet product safety requirements,  diminish inefficiencies, and minimize defects.
Increased Customer Satisfaction — The IATF 16949 is based on Quality Management Principles that emphasize a strong customer focus, prioritize the alignment of top management, and optimize procedures to ensure customers receive consistent services.
Industry Leading Automotive Manufacturer
OGS is no stranger to high standards. This IATF 16949 reflects our dedication to being a premier supplier and putting quality at the forefront of everything we do. Our metal stamping, metal forming, and components consistently meet industry standards — and customer specifications. We bring down internal costs with improved internal management, process efficiency, and effectiveness, and continue this trend with ongoing improvement.
With the IATF 16949 certification, you can feel confident in our streamlined supply chain, improved quality, and manufacturing process. As an industry-leading automotive manufacturer, we have supported the global industry for over 60 years with low-to-medium-volume contract manufacturing.
Ready to experience the benefits of an IATF 16949 yourself? Reach out to our team today.