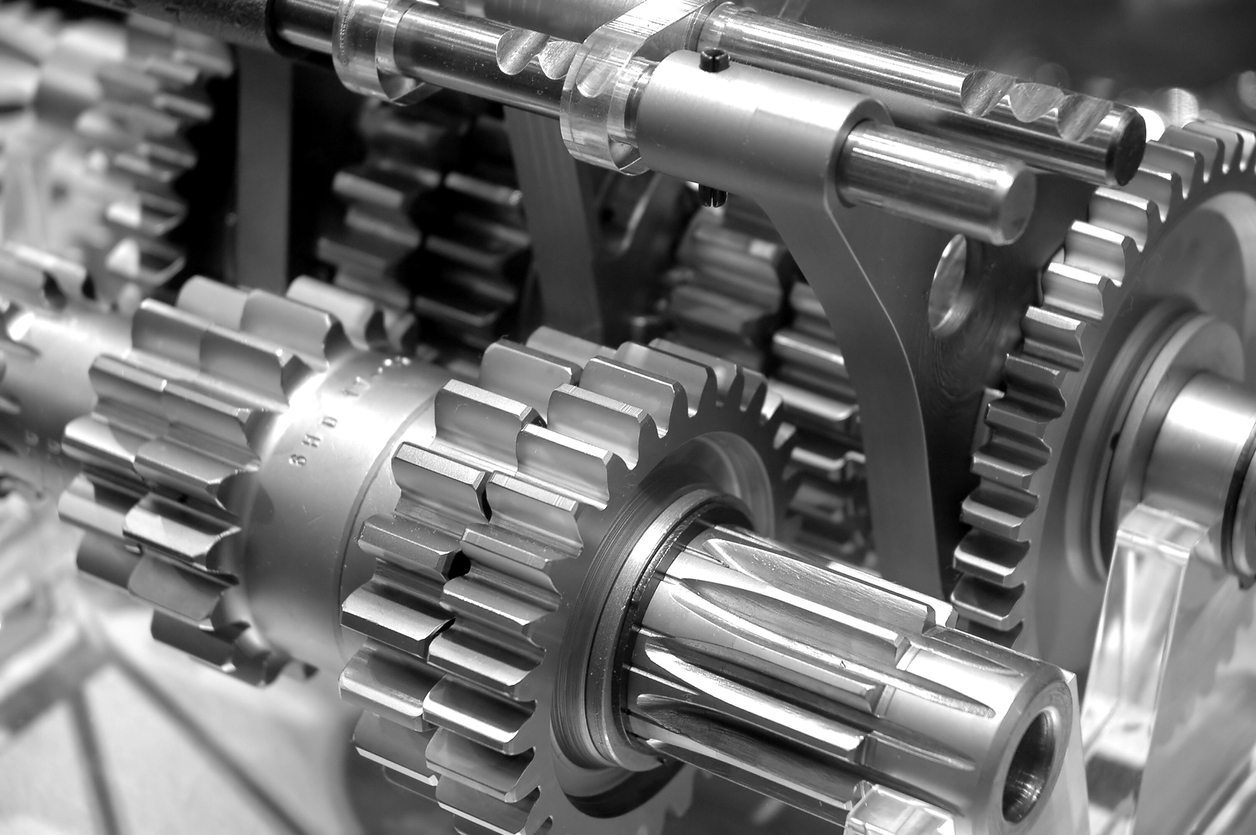 Industrial Metal Parts Fabrication for Industrial Machinery & Equipment
Few metal parts require more precision than those made for heavy-duty industrial machinery and equipment applications. One defective part can cause equipment inefficiency, major operational delays, or even bring work to a halt altogether. That's why manufacturers that produce machinery and heavy equipment parts must be able to ensure quality, durability, and dimensional accuracy in every single component.
At OGS Industries, we specialize in low-to-mid-volume metal manufacturing for industrial machinery and heavy equipment parts.  Our U.S.-based facilities are ISO-9001,  AS9100, ISO 14001, and IATF 16949-certified to ensure the highest quality in every component. Backed by the latest in advanced manufacturing technology and automation integrations, we provide best-in-class services for all your industrial machinery and heavy equipment parts. 
Our Metal Manufacturing Capabilities for Industrial Machinery & Heavy Equipment Parts

OGS provides precision metal stampings for washers, spacers, gaskets, connectors, spring components, and other industrial machinery and heavy equipment parts for a wide range of critical applications.

We deliver industrial metal parts fabrication for parts such as enclosures, cabinets, chassis, housings, brackets, mounting plates, and ductwork for the smooth operation of heavy-duty equipment and machinery.

Our advanced machining capabilities enable us to produce shafts, axles, pins, dowels, valve bodies, gear components, and pneumatic and hydraulic components that meet the tightest tolerances and highest performance requirements.

Our rigorous quality assurance processes ensure that every part is manufactured to meet or exceed the highest industry standards. Our team works tirelessly to verify dimensional accuracy, material integrity, and functional performance.
Experience Excellence in Metal Manufacturing with OGS Industries
OGS Industries has been a trusted provider of high-quality precision metal components for more than 60 years. With our advanced manufacturing capabilities, U.S.-based facilities, and our commitment to excellence in every component, we provide industrial metal parts fabrication, stamping, and CNC machining services that enhance the reliability and longevity of your industrial machinery and equipment.
Are you looking for the highest quality in your industrial machinery and heavy equipment parts? Connect with our team today to get started or to request a free quote.