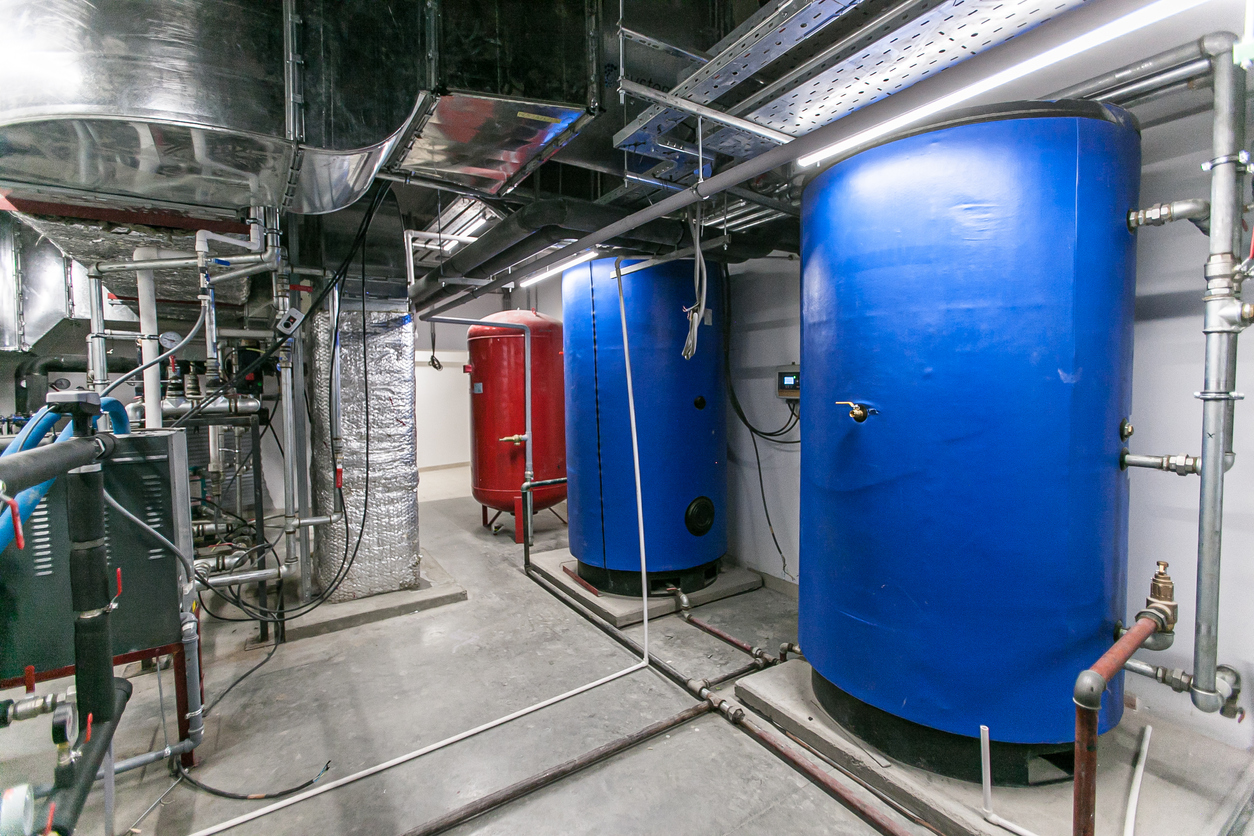 Precision Metal Manufacturing for Leak-Proof Fluid Handling Components
Fluid handling systems are critical to many industries, providing the infrastructure necessary for the reliable and efficient movement of liquids. The pharmaceutical, automotive, aerospace, and oil and gas industries in particular rely on fluid handling systems that can perform at high levels for long periods without part failure. In order to achieve this, metal fluid handling components must be manufactured with the utmost care and attention to detail.
At OGS Industries, we specialize in low-to-mid-volume metal manufacturing for fluid handling components. Our U.S.-based facilities are equipped with the latest in cutting-edge manufacturing technology, and our ISO-9001, AS9100, ISO 14001, and IATF 16949 certifications guarantee quality in every component.
Our Metal Manufacturing Capabilities for Fluid Handling Components

OGS provides precision metal stampings for connectors, couplings, fittings, and other critical components in a wide selection of applications, including those used in the medical, automotive, and waste and water treatment industries.

We deliver expert metal fabrication for parts such as piping and tubing systems, pressure vessels and tanks, filter housings and separators, and metal heat exchangers and coolers for accurate and efficient liquid transportation.

Our advanced machining capabilities enable us to produce metal valves, pump components, hydraulic cylinder components, instrumentation fittings, and connectors and adapters that meet the tightest tolerances and highest performance requirements.

Our rigorous quality assurance processes ensure that every part is manufactured to meet or exceed the highest industry standards. Our team works tirelessly to verify dimensional accuracy, material integrity, and functional performance.
Experience Excellence in Metal Manufacturing with OGS Industries
OGS Industries has been a trusted provider of high-quality precision metal components for more than 6o years. With our advanced manufacturing capabilities, U.S.-based facilities, and our commitment to excellence in every component, we provide fluid handling equipment manufacturers with the metal parts they need to ensure system performance and reliability.
Are you looking for the highest quality in your fluid handling components? Connect with our team today to get started or to request a free quote.