Since its inception in 1959, OGS has been committed to producing durable metal components and equipment with efficiency and integrity. Over the past 60+ years, we have grown to fill three facilities, hire 120 skilled employees, and acquire modern machines for extensive metal stamping, fabrication, and machining services.
OGS serves companies across industries with precise metal components and a high level of customer service. Learn more about our history, growth, and commitment to quality below.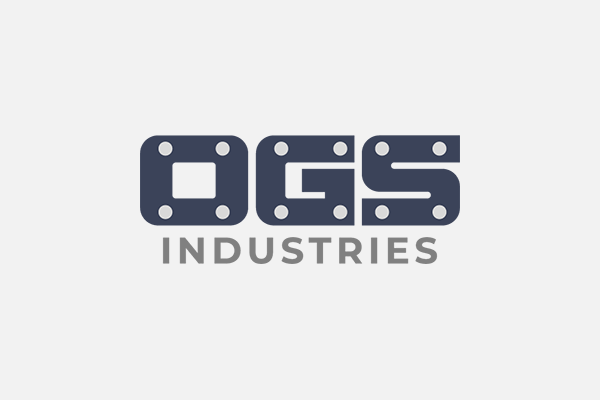 Careers
For over 60 years, OGS Industries has developed relationships based on exceptional quality and service. None of that would be possible without first having exceptional employees.