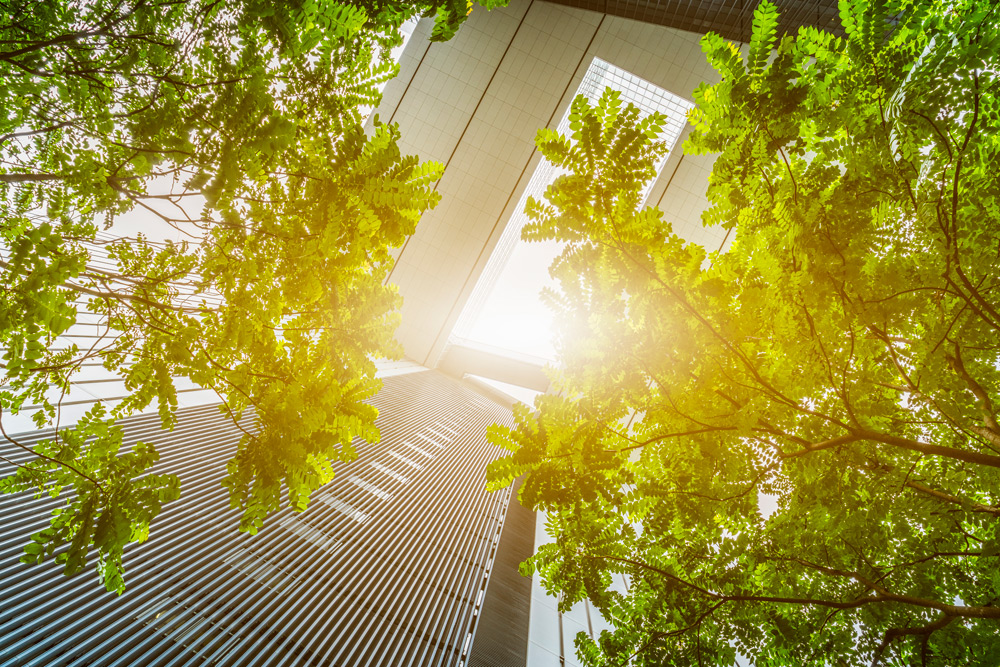 Spearheading Sustainable Practices with an ISO 14001 Certified Partner
The ISO 14001 is the international standard for Environmental Management Systems (EMS) — and is the most widely used in the world. With the ISO 14001, OGS verifies that we have the control systems to properly handle waste, manage hazardous materials, and positively impact the environment. While the ISO 14001 can be integrated across other standards, including the ISO 9001, its core focus is to properly manage waste materials that put the environment at risk.
There are many added benefits to reducing the overall carbon footprint — such as reducing environmental and health threats and lowering the risks and costs of repairing a destructive incident. Building a more sustainable metal fabrication production process is a long-term investment that results in immense environmental impact. Eliminating process inefficiencies are at the heart of sustainable business practices, and test systems are used to confirm standard conformance.
Experience the Benefits of Siding with an ISO 14001 Partner
Improved Environmental Performance — In compliance with the ISO 14001, OGS monitors resource use, improves the overall efficiency, and keeps the larger impact of operations to an absolute minimum.
Legal Compliance — OGS meets set objectives by dedicating adequate resources to maintaining regulatory requirements. As an ISO 14001 certified partner, OGS stays in line with legal standards for waste management and sustainability.
Energy Efficiencies — Achieve more with a partner that prioritizes energy efficiency, and water usage efficiencies combined with waste minimization.
Better Control Your Environmental Impact with an ISO 14001 Certified Team
With waste management practices increasing 35% since 2011, more manufacturers are recognizing the intrinsic value of environmentally-driven approaches. In addition to being better for the environment, achieving the ISO 14001 certification has been proven to support greater control over procedures, resources, and costs.
Maintaining an independent verification with a globally recognized industry standard speaks volumes. There is no better way to show your commitment to proactive initiatives than to side with an ISO 14001 certified partner.
Ready to improve your environmental performance? To learn more about our processes and commitments, contact our team today.