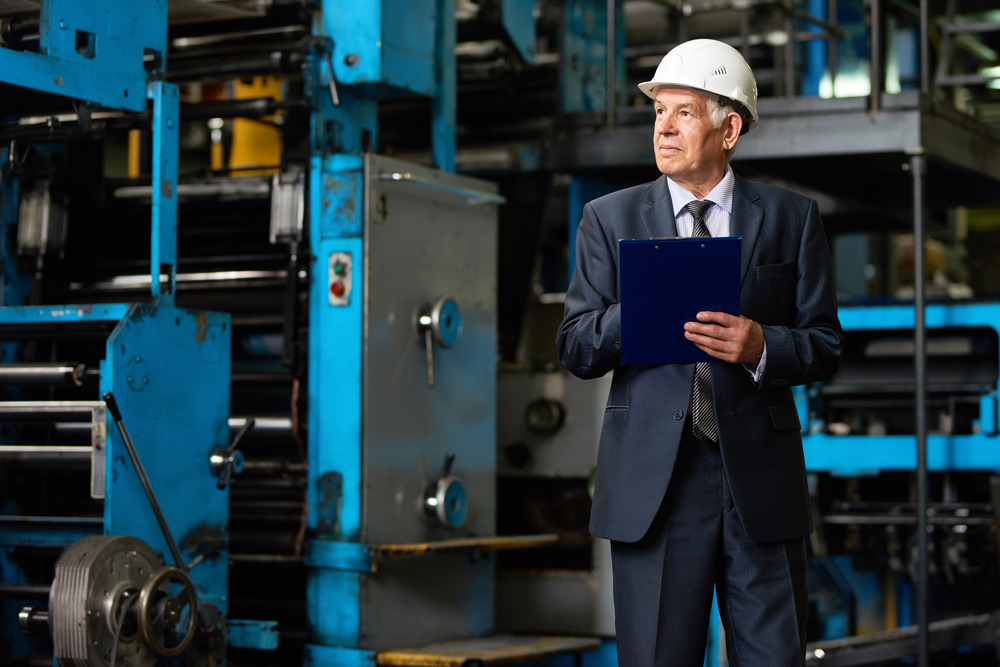 Uphold Quality at Every Turn with an ISO 9001 Certified Manufacturer
Looking for an easy way to narrow your contract manufacturer search? Side with an ISO 9001 certified manufacturer to save time up front, and long-term, with certified processes and workflow efficiencies.
You can be confident in the metal manufacturing of ISO 9001 suppliers, like OGS, because they have been approved by an independent, non-governmental, international organization designed to safeguard the quality, safety, and efficiency of products, services, and systems.
Experience the Benefits of an ISO 9001 Certified Manufacturer
Consistent Quality — With repeatable workflows and predictable outcomes, our team minimizes part reworks and product variations. With a system of aligned processes, you can rest assured that excellence is maintained from one order to the next.
Faster Delivery — With better coordination, improved communication, and effectiveness, products are done right the first time and goals are achieved with efficiency — delivering you faster results.
Continuous Improvement — With regular audits, monitoring, and assessments at each production phase, customers experienced improved satisfaction in our ability to anticipate and react to internal and external risks and opportunities.
Proven Results — A ISO 9001 certified manufacturer not only makes an upfront investment but an ongoing commitment. You can be confident you will achieve the results you need with a partner that maintains the highest standards.
Receive the Highest Standard of Service with an ISO 9001 Certified Manufacturer
When a company is certified by ISO, you know they comply with industry standards and set regulations. Not only does the ISO 9001 guarantee greater quality through standardized processes, but it puts a premium on sustained success with enhanced relationship management.
At OGS, we understand how critical it is for your products to be accurate — and for your partner to be equally as reliable. Our team is committed to a culture of continuous improvement, and when goals and ISO standards change, we adapt to better support our customers. You can expect better organization, improved communication, efficient project management, increased profitability and better results with a certified partner like OGS.
Our ISO 9001 certification isn't all. Learn more about what we do, how we check for quality, and what qualifies us to support your next project by contacting our team today.