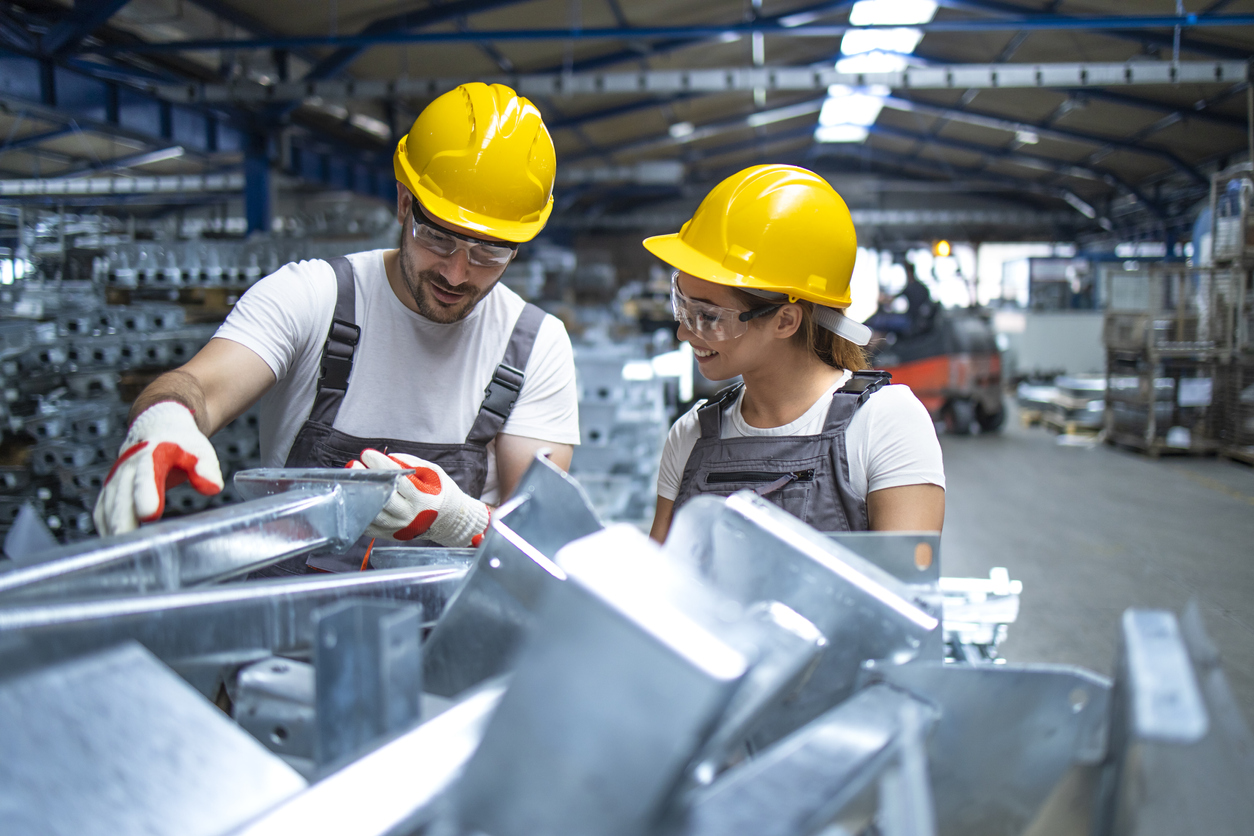 Complete Assembly Manufacturing Services
As a one-stop metal manufacturing shop, OGS offers full assembly services to help our clients streamline their production processes and reduce their time-to-market.
What is Assembly Manufacturing?
Assembly manufacturing traditionally combines several smaller parts into a finished component during the manufacturing process. Historically, assembly and manufacturing were done in separate facilities — and usually by different teams of people. However, many businesses found that this opened the door for inefficiencies.
Moving the manufactured parts to an assembly facility added significant time to the overall production process, and increased overhead with the associated labor and transportation costs.
Today, the right manufacturing partner can do both.
At OGS Industries, we're proud to provide assembly manufacturing services so we can see your project through to completion.
Why Outsource Your Assembly Manufacturing to OGS?
Save Money with Lean Manufacturing
OGS Industries implements lean manufacturing practices to keep our services affordable, eliminate waste, and maximize productivity.
Optimized Production Process
By keeping assembly in-house, we can create a more seamless production process for reduced lead times and faster time-to-market.
Ease of Scalability
With manufacturing and assembly in one place, we are able to swiftly adapt to any changes in production needs or market demands for smooth scalability.
Get a Trusted Assembly Manufacturing Partner with OGS
At OGS Industries, we've been in the metal manufacturing business for over 60 years. We are a trusted supplier of critical precision metal components for a wide range of demanding applications. Our U.S.-based facilities in Akron, Ohio are fully equipped with the latest in advanced manufacturing technology, enabling us to produce and assemble your components with speed and efficiency.
We are a family-owned company with a people-first approach, and we strive to bring the highest quality of service to each of our customers.
Are you looking for an all-in-one assembly manufacturing and production partner? Connect with our team of experts today to get started.