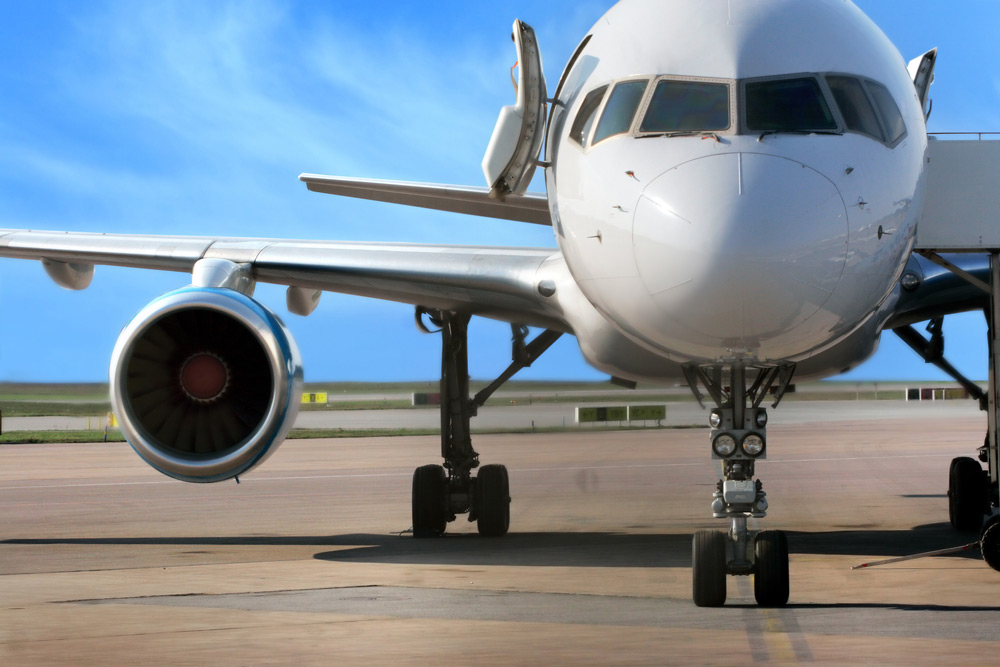 Reach New Heights with an Aircraft-Approved, AS9100 Certified Company
Quality doesn't get much more stringent than in the aerospace industry. As an AS9100 certified company, our parts and components go directly into Aircraft Engines, like the popular LEAP Engine, and in Landing Gear Assemblies. The aviation industry is highly regulated — which each regulation in place to ensure the safety and reliability of materials and equipment.
Effective risk management and identification are critical for the aerospace industry. Compared to the ISO 9001 certification, the AS9100 has additional requirements for risk management, project management, and product configuration. From the production process to correcting irregularities, the AS9100 takes process management to the next level.
The Benefits of Partnering With An AS9100 Certified Company
Optimized Efficiency: This certification verifies that with our holistic view of our manufacturing processes, we are able to find and eliminate inefficiencies in our systems other companies miss, securing better delivery of your products.
Reliable Supplier Relations: As an AS9100 certified company, we take supplier management to the next level. With our background in system management, we continuously monitor supplier interactions and develop streamlined delivery processes to reduce the risk of delays.
Risk Management: With an operational risk management process in place, we have the added benefit of a uniquely tailored process — and pass the benefits off to the customers in the form of reduced procedural risks.
Guaranteed Airworthiness with Consistency and Reliability
The aviation industry relies heavily on effective management systems. The AS9100 sets requirements with the challenges of the aviation, space, and defense industry in mind. At OGS, we not only provide expert manufacturing services but understand each process interacts. By continuously maintaining this certification, you can be assured of the safety and airworthiness of our products and operations.
In addition to being an AS9100 certified company, we are also qualified to better uphold quality with our ISO 9001, serve the automotive industry with our IATF 16949, give back to the environment (ISO14001), and comply with the International Traffic in Arms Regulations.
Ready to soar with AS9100-approved manufacturing support? Reach out to our team to learn how we can help you meet your next challenge.