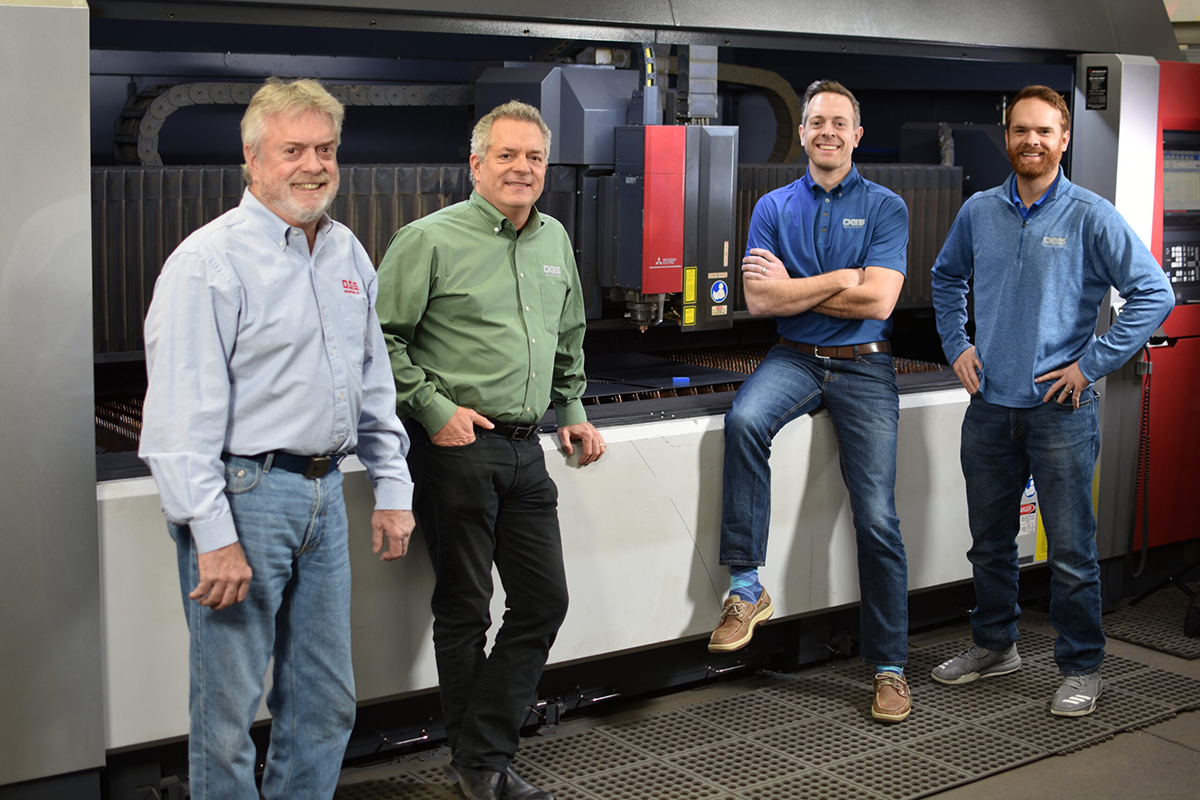 Family-Owned U.S.-Based Metal Manufacturing
Founded in 1959, OGS Industries began as a small shop committed to supplying local businesses with superior shims and gaskets. Since then, Ohio Gasket & Shim (OGS) has grown into an industry leader in metal manufacturing. 
With our three production facilities and a distribution warehouse based in Akron, Ohio, we provide precision metal stampings, metal fabrication, machining, assembly, and military & export packaging services for a wide range of high-performance industries. 
As a complete source for your full-service needs, we can help you consolidate your vendor base to save time and money. We've been family-owned and operated since our inception, and we aim to offer outstanding expertise, next-level customer service, and a passion for excellence that is unmatched in the industry.
About OGS Industries: The Highlights
Why Choose OGS?
Why Customers Choose OGS
Our customers include Fortune-1000 companies like Honda, Volvo, and Lockheed Martin. We provide top-notch customer service, a commitment to quality, and a full suite of tailored services to meet your production and supply chain needs. 
Learn more about why customers choose OGS.
Why Employees Choose OGS
At OGS Industries, our employees are family. That's why we offer competitive salaries, benefits, flexible work schedules, and paid vacation to everyone that chooses to call OGS home. Plus, we host company events like our annual chili cook-off so our people can show off their non-manufacturing skills.
Learn more about what OGS Industries does for our employees or browse our open positions today.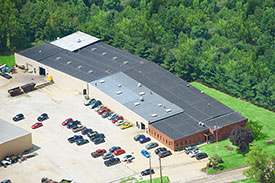 Stamping & Fabrication Division (HQ)
976 Evans Ave
Akron, OH 44305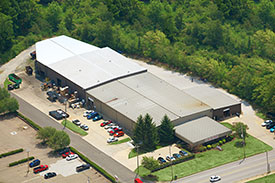 Progressive Stamping Division
1139 Brittain Rd
Akron, Ohio 44305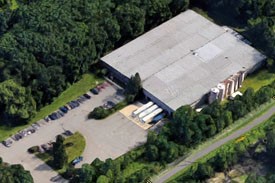 Machining Division
1169 Brittain Rd
Akron, OH 44305
Want to Know More About OGS Industries?
The best way to learn more about OGS Industries is to keep up on all the recent happenings. To that end, you can take a look at our most recent blog posts for the latest industry news and insights. You can also check out our YouTube channel for some behind-the-scenes videos we've put together over the year.
Get Started with OGS Industries Today
Are you looking for a U.S.-based contract manufacturer for your metal parts? OGS Industries has the experience, the capabilities, and the equipment to provide fully-tailored solutions to meet your every need. 
Connect with our team of experts today to get started.