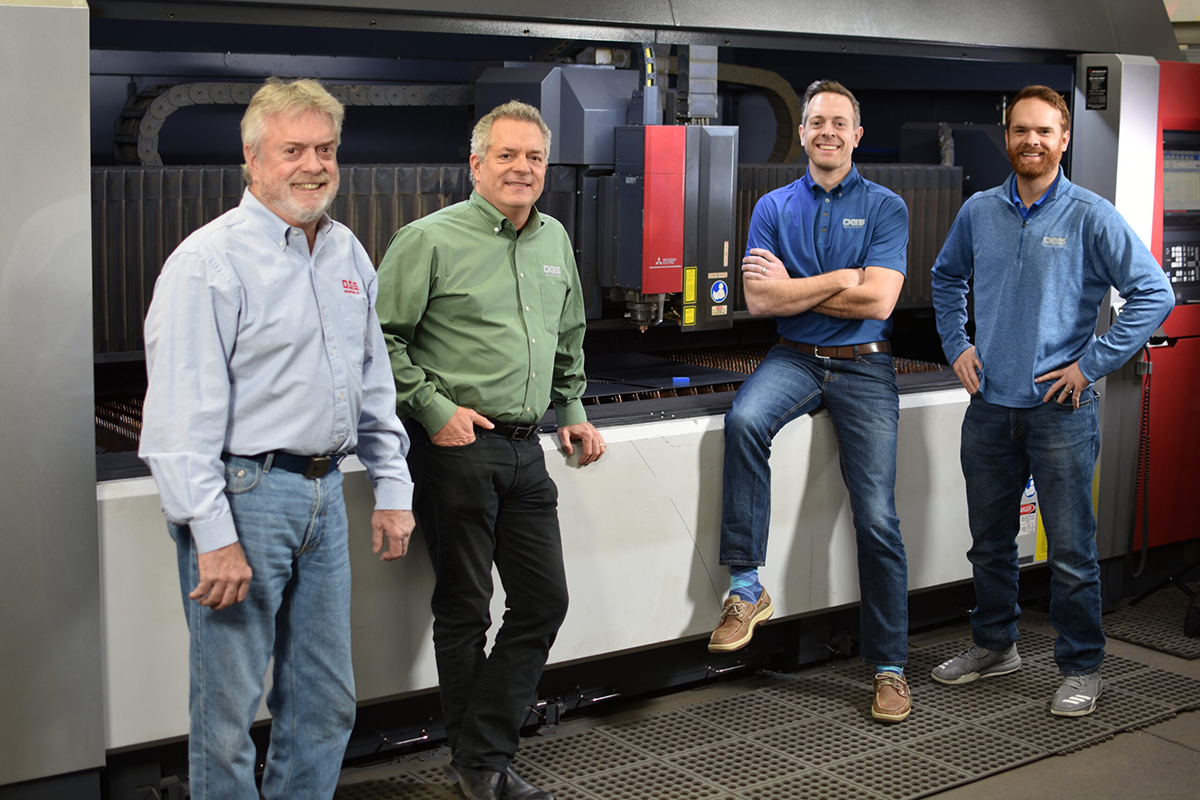 For 60 years, Ohio Gasket & Shim Company has developed relationships based on exceptional quality and service.
Founded in 1959, OGS began as a small shop committed to supplying local industries with superior shims and gaskets. Since that time, Ohio Gasket & Shim has grown into an industry leader, incorporating Progressive Stamping & Fabrication, a division that expanded OGS' stamping and fabrication abilities; Lehner Screw Machine, a dedicated Swiss screw machine shop specializing in manufacturing critical tolerance parts, alongside a CNC machine shop dedicated to producing precision parts at lower volumes; and Mil-Pak, a military/specialized packaging facility.
OGS Industries' wide range of capabilities makes us a one-stop shop for all of your manufacturing needs. Today, OGS is a national leader in high-precision metal stampings, gaskets, shims, metal fabrication, brackets, and military & export packaging. As a complete source for your full-service needs, we can help you consolidate your vendor base to save time and money.
Family owned and operated since its inception, OGS offers outstanding expertise and a passion for excellence that's unmatched in the industry.
OGS Industries Highlights
Family Owned and Operated since 1959
Certified to IATF 16949, AS9100, ISO 9001, & ISO 14001
Three Manufacturing Facilities & a Distribution Warehouse
Save Money & Consolidate Your Sources utilizing our Wide Range of Capabilities
Keep your production line up and running by getting your parts when you need them and on-time. We'll work with you to create a custom inventory program.
Our Locations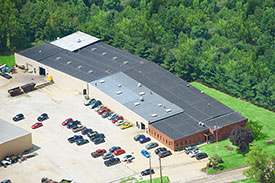 Stamping & Fabrication Division
(Headquarters)
976 Evans Ave
Akron, OH 44305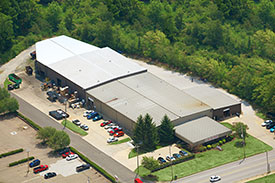 Progressive Stamping Division
1139 Brittain Rd
Akron, Ohio 44305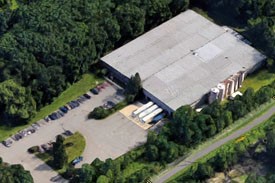 Machining Division
dba Lehner Screw Machine
1169 Brittain Rd
Akron, OH 44305